LATEST NEWS
---
LATEST EVENTS
Health Check Up Camp to Villagers in Astoor Village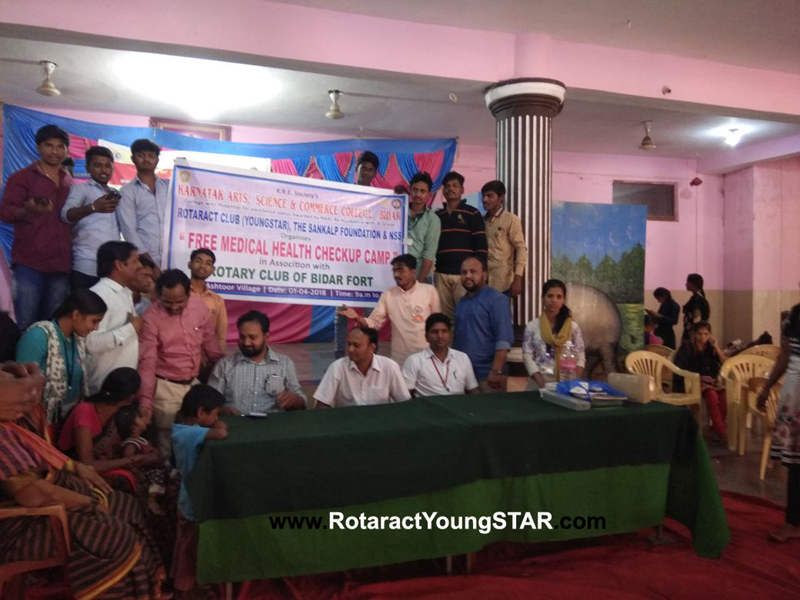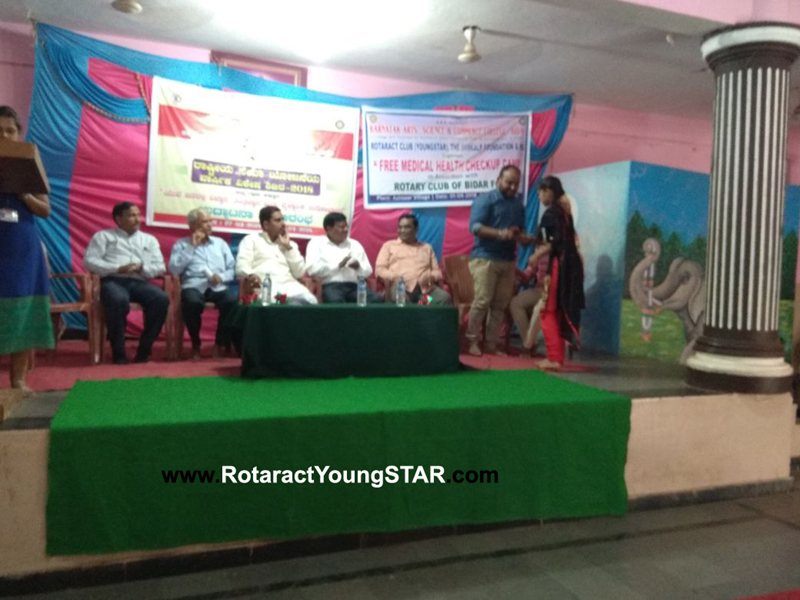 YoungSTAR Rotaract Club of Bidar, Sankalp Foundation, in association with NSS unit of karnataka college & Rotary Bidar Fort, Organised Complete General Medical Health Camp at Astoor Village for all villagers in Bidar.
Date : 1st Apr'18 from 9:00 Am to 3:00 Pm.
Venue: Astoor Village, Bidar,Karnataka.

1st Apr 2018
---
MAHADAN 3, Blood Donation Camp by Rotaractors
YoungSTAR Rotaract Club of Bidar Organised MAHADAN 3 Blood Donation Camp in Bidar, with support of Bidar Fort Rotary Club, Kalyan Hisotric Satellite Club & All other Rotary Clubs of bidar.
Rotaract Week 12-18th Mar 2018 was celebrated by All Rotaractors & Organised Mahadan Event on 16th Mar'2018. Date & Timing : 16th Mar'18, at 11:00 Am onwards
Venue: Karnataka College Auditorium, Bidar.

16th Mar 2018
---
113th Rotary Birth Anniversary Celebrated in Grandway in bidar city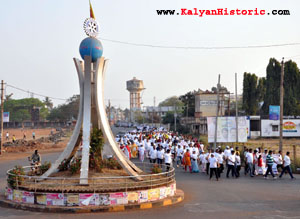 All Rotarians of Rotary Club & Rotaract Club of YoungStar Rotarians participated in Walk for Peace Rally, Health Camp & Unmbrella Distribution event.
Rally from Baridshahi garden to Nayakaman then upto Rotary Circle. Health Camp @ Govt.School Astoor Village, bidar, Umbrella distribution to mochies @ IMA hall, bidar. Timing : 7:00 Am , 11:00 Am & Evening 7:00 Pm
Venue: IMA Hall, Bidar.

23rd Feb 2018
---
UDAAN FESTIVAL 2018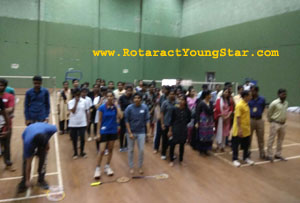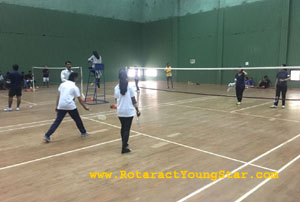 Sports & Cultural Competition events was organised by the Rotary club of New Century with Rotaract club. This event was between inter-colleges of bidar district.
Dates : 16,17 & 18th Feb 2018. Morning to Evening.
Venue: Indoor Stadium & Rangmandir,Bidar.

18th Feb 2018
---
MULTI-DISTRIC WinS Seminar after 12 years by Rotary in bidar.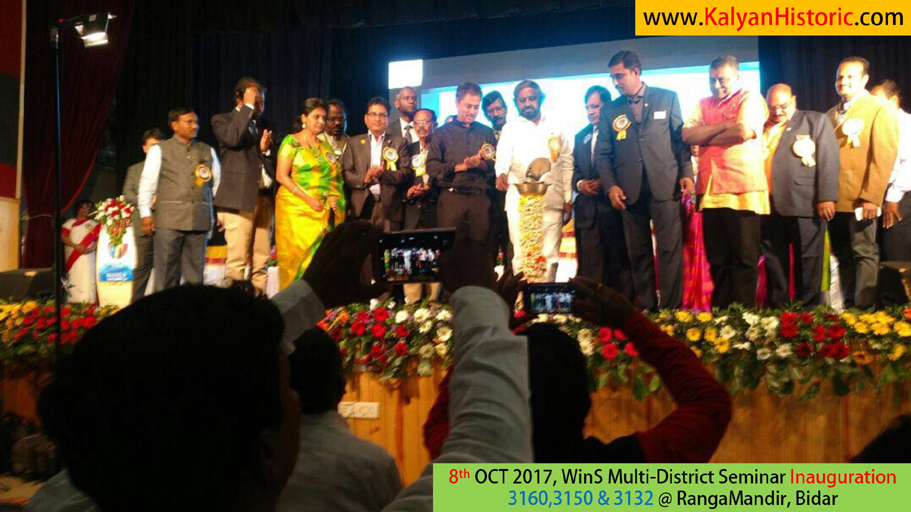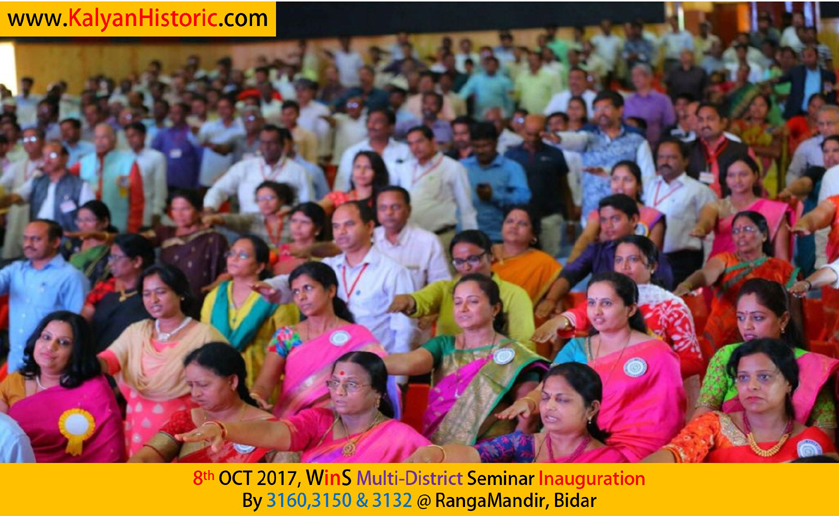 RID-3160,3150,3132 together Conducted WinS seminar in Bidar after 12 years in Bidar. 650+ People participated including all rotarians for different cities & All school Teachers of Bidar district.
Timing : 8:00 Am - 2:30 Pm
Venue: 8th October, Rangamandir,Bidar.

8th October 2017
---